Once again, we need your help!
As you may know, Covid-19 is once again surging in all parts of the country, and our incredible colleagues here at Musgrove Park Hospital and across the NHS in Somerset are working incredibly hard to save lives. Due to the enormous pressure staff are facing, we are reopening our Covid-19 Response Fund and asking that you support them during this incredibly difficult time.
Donate Now
Eliot Ward Improvement Project
We're raising £120,000 to transform Eliot Ward into a Dementia Friendly space allowing our talented staff to deliver the best care to patients. Creation of a fully dementia friendly environment for patients will make the patient experience more comfortable and help calm fears whilst being in hospital.
Learn More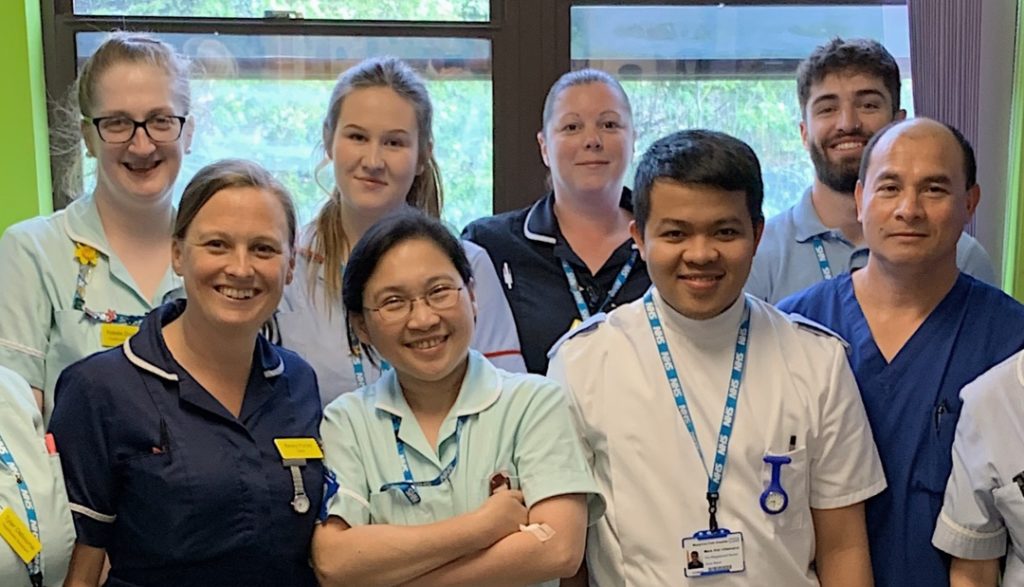 Volunteer
Donate your time to help us spread the word of our work and raise vital funds.
Volunteer
About Us
Learn more about what we do and how we support the work of your local NHS Hospital.
What We Do